Franna Crane, Maeda Crawler Crane & Transport Hire
Tetris Group have cranes and trucks available for hire in both Sydney CBD and NSW regional areas. Our cranes, dogman and riggers are highly experienced and competent in all areas of crane operations and available 24 hours a day for equipment relocation's, plant relocation's and general hire.
The team at Tetris Group can help you create a lift-plan to suit your needs, whether your lift is straight forward or complex. With our industry knowledge and safety procedures we will work with you for the best solution!
Also available for hire are manbox, rigger, dogman, crane operators and Mini Maeda Crawler Cranes for tight access. While being Sydney based we have and can supply services throughout New South Wales.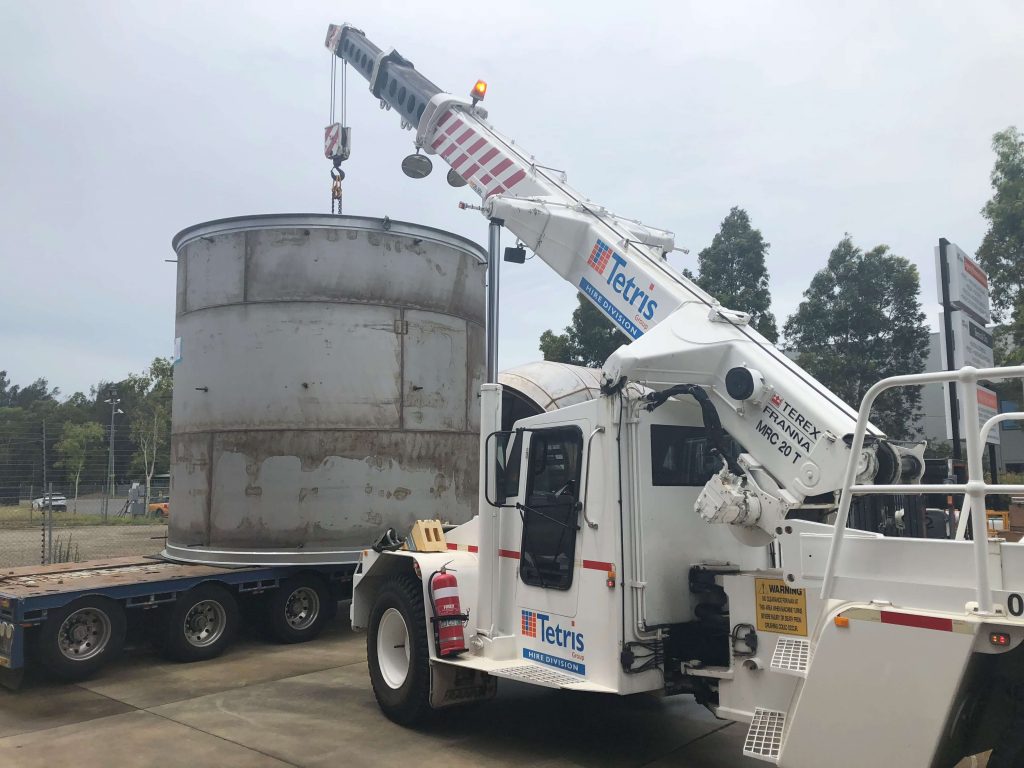 Interested in working with us?
At Tetris Group our objective is to provide a service to clients that surpasses their expectations.